Focus POS Provides the Table Service POS System You Need.
Focus POS provides you with the point of sale (POS) functionality you need to craft customer experiences that build loyalty. Focus POS systems designed specifically for table service venues provide convenient, customer-centric services from the moment customers make reservations to the moment their checks are paid-and beyond.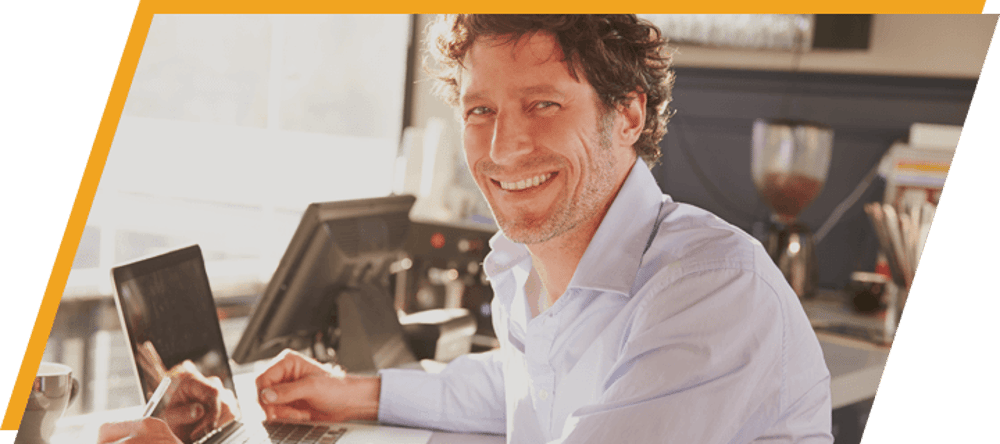 Table Service POS that Delivers the Experiences Your Customers Expect
Providing the types of dining experiences your customers want has become just as vital to business success as the irresistible items on your menu. Today's consumers don't have patience for long wait times due to inefficient processes or understaffing. They expect prompt, accurate and efficient service as a part of their fine dining or casual dining experiences. Your customers also hold your restaurant to a high standard when it comes to the technology you use to provide service. More and more, they expect conveniences such as online ordering and pay-at-the-table options, as well as the ability to seamlessly use their preferred payment methods.
Top Focus POS Features for Table Service
Focus POS table service systems can be configured to support your unique business. With Focus POS, you can choose from these capabilities:

Intuitive touchscreen interface
Mobile POS and tableside ordering
Secure credit card processing
Table management and reservations
Real-time labor management
Reusable scheduling templates
Sales data for accurate forecasting