Quality products and service are just the beginnings.
A trade marked by stiff laws, intensive competition and ranging tax laws makes the liquor trade particularly difficult. the proper point-of-sale system will modify your daily operation and organize your business. Retail Management Hero (RMH) helps you retain up with dynamical challenges and provides you a bonus over the competition. Our easy to use interface and powerful back-office options are bound to help your business grow and prosper.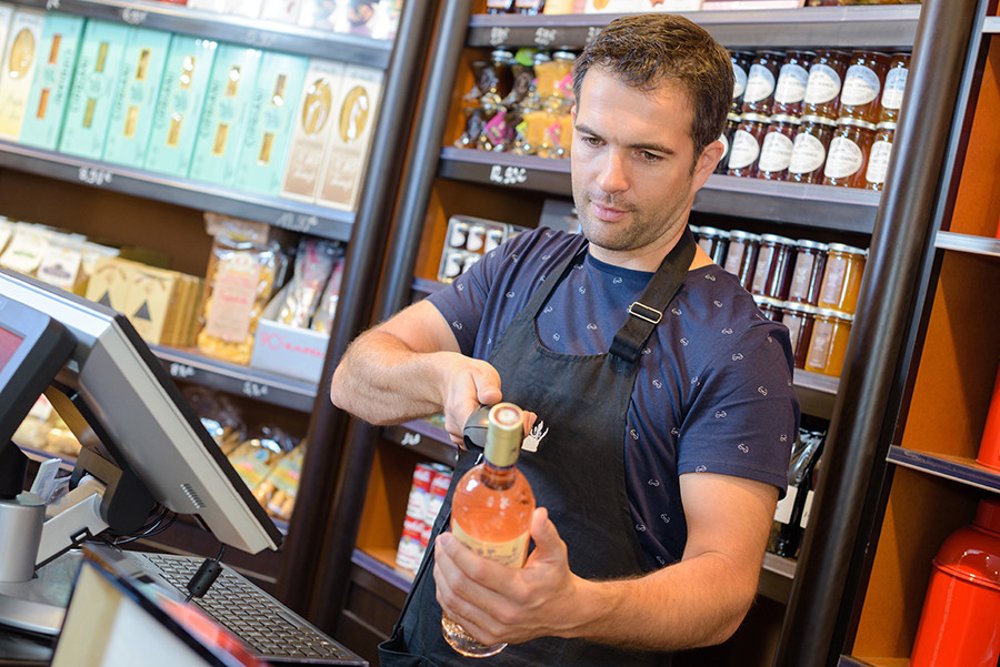 Discover the Innovative Benefits
INTUITIVE INVENTORY CONTROL
Powerful back office capabilities mean that controlling your inventory is a breeze, especially when it comes to ordering more products and entering new products into your POS system.
EASY-TO-USE SOFTWARE
RMH Store is built with a simple, clean, and intuitive design that allows for less time training liquor store employees and more time using your solution.
REPORTING FEATURES
Keep up with all aspects of your liquor store thanks to innovative reporting features that help you stay on top of your business needs.
Industry-Leading Liquor POS Features
Taking control of your industry is no easy feat. To stay competitive, you must have a POS solution built for your industry with a full suite of innovative features to help you stay ahead. RMH Store offers these features to give you the most control over your business:
Loyalty that is built-in, not added on. Our included loyalty program is designed to meet your needs and reward customers through loyalty that meets your needs.
Easily pass-on manufacturer's promotions to your customers and track result.
Makes selling individual units and cases seamless.
Multiple tax levels to cover every conceivable need.
Easy promotion set-up using pre-set sale dates, volume, BOGO and other marketing programs.
Payment integration which facilitates taking every form of payment, gift cards or house accounts. You can even issue gift cards for your own store!
RMH is built to grow with you. Open additional locations seamlessly with RMH Central, the system designed to manage multiple stores, and integrate customer records and loyalty across all locations.