Focus:
A Restaurant POS System
With a Restaurant Point of Sale software you'll gain access to control labor costs, manage your inventory, and the ability to dive deeper into store level sales and operations. It also gives you the ability to enhance customer experiences more efficiently. Here's some of the conveniences we offer for your customers with online ordering, order and pay at the table or curbside, gift cards and loyalty rewards. Focus isn't the only point of sale system on the market but, it is specifically designed for restaurant's giving you the advantage you need for your day to day operations. As for you Focus is programmed and setup in a way to make your life easier from taking orders to communicating them to the right prep stations. Focus fully integrates with Uber Eats and DoorDash allowing them to manage your delivery and takeout side of things.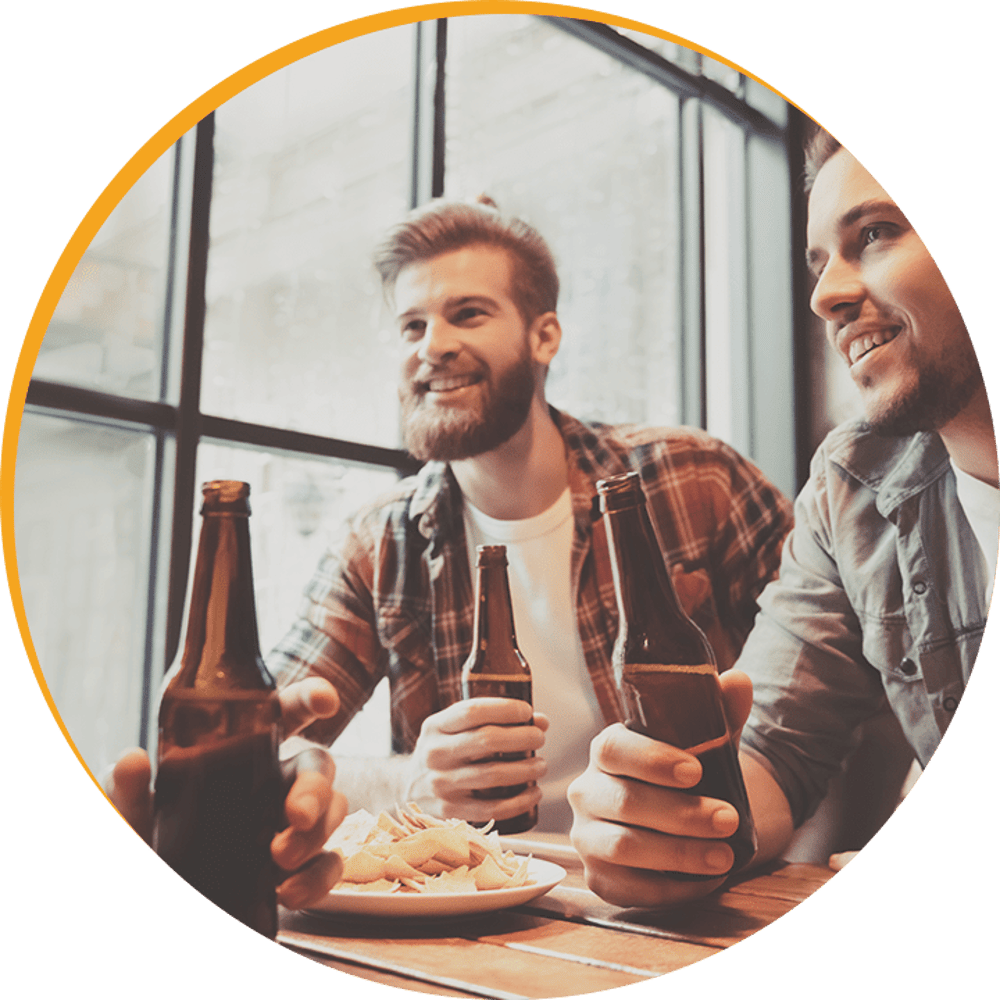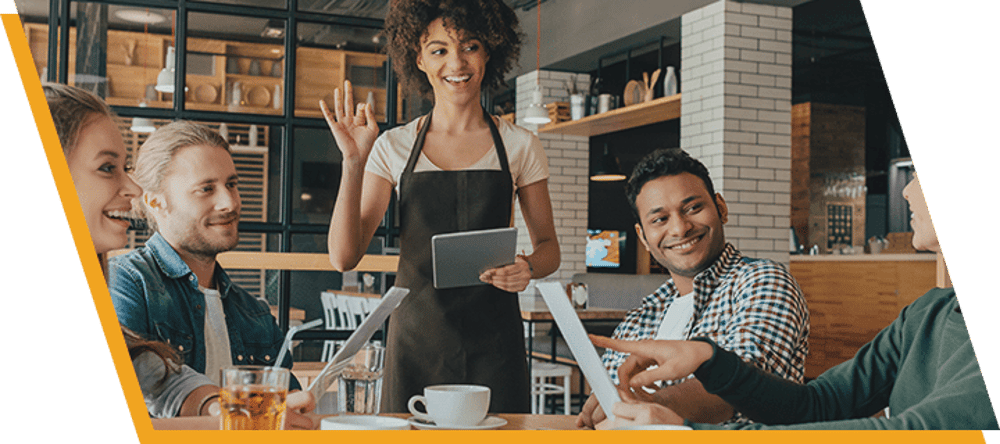 What makes Focus POS right for you?
With Focus POS having such a long history in the restaurant industry we offer a reliable and efficient POS software allowing staff members to give customers better experiences. Focus POS includes the ability to integrate with several different products such as QSR Video, Cheftab Video, and even External Card Readers to name a couple. We also offer a 24/7 customer support service to ensure your business, hardware, and software are always up and running properly.
Key Features Focus Offers You:
Access Sales Data:
-Allows tracking of trends to change menu prices as needed
-Minimize risks of employee theft with different controls and privileges.
-Management and reporting can be done with our cloud-based features.
-Accounting integration to help with tax forms, profit, and other crucial documents.