New Ways Customers Can Pay
QRPay is a feature that allows customers to make payments through QR Codes. Customers can make payments anytime, anywhere, and change tip amounts.
Fully Integrated with the Focus Cloud Suite
With mobile pay being fully integrated with the Focus Cloud Suite, customers are able to scan a QR code on their checks to either pay, add a tip to their bill, pay with Apple Pay, and soon Google Pay. This function is also available for online orders that you accept as well, presenting them with a QR code when they pick their order up.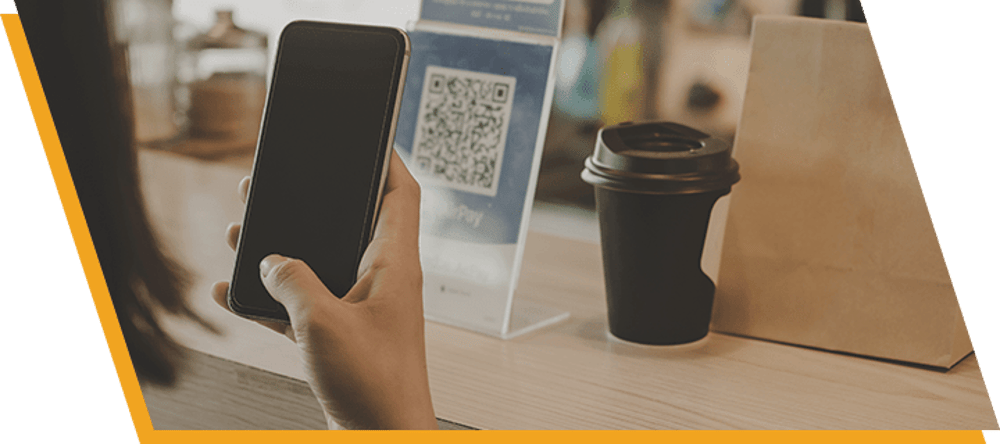 Software Screenshots
Click on any screenshot below to enlarge