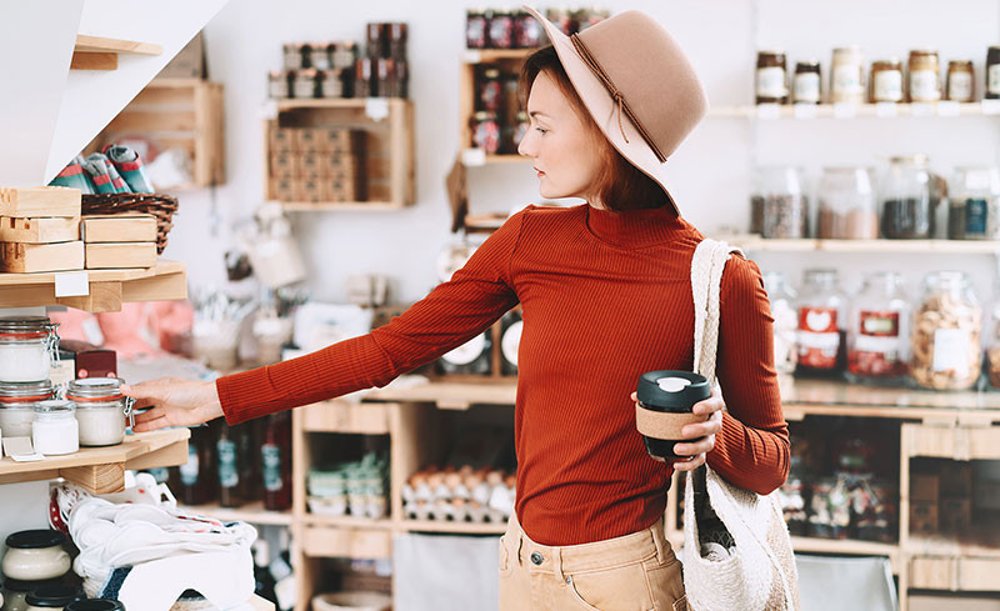 Beauty Supply POS
With trends changing every year, keeping up with the traditional market could be a challenge. Technology is key in making decisions, RMH gives you the tools like collecting data on the sales floor. This allows for important decisions on where to invest floor space and financial resources. RMH collects more than just name and address, it also collects customer preference data for targeted marketing initiatives as well.
Key Benefits for Your Beauty Supply POS Software
STORE MANAGEMENT
Multi-Unit or Single-Store Management.
INTEGRATED LOYALTY PROGRAM
Built-In Loyalty Programs for both consumers and professionals.
INTUITIVE INVENTORY CONTROL
Powerful Merchandising System that offers streamlined ordering and receiving to improve inventory control.
All of the Features Your Beauty Supply Store Needs
Customer data is key. More than just name and address, RMH collects customer preference data for targeted marketing initiatives.
Multiple price levels support retail, volume and professional customers.
Easy promotion set-up using pre-set sale dates, volume, BOGO and other marketing programs.
Built-in, not added on, loyalty program. Reward your customers based on sales, product loyalty, purchase frequency or any combination that works for your business. RMH's powerful loyalty program can be used for special promotions along with daily loyalty.
Easy payment integration facilitates taking every form of payment, gift cards or house accounts.
Sell gift baskets or promotional combinations using RMH's kit feature.
User friendly POS interface with keyboard, scanner or touchscreen input and customized quick-access buttons for common items, commands or functions.
Easy item look-up by UPC, SKU or assigned item number, along with item pictures assure your staff is ringing items correct.
RMH is built to grow with you. Open additional locations seamlessly with RMH Central, the system designed to manage multiple stores, and integrate customers across all locations.